Grace Bible Church; Redwood City, California
The focus of Grace Bible Church is the proclamation of God's matchless Word. It alone is the source of truth concerning the character of God, the nature of man, the way of salvation, and the hope of heaven. Declaring Scripture's truth is our highest privilege as Christ's ambassadors. Thus, the central ministry of Grace Bible Church is the continuous imparting of biblical truth to the people of God that they may know God and serve Him in worship and ministry.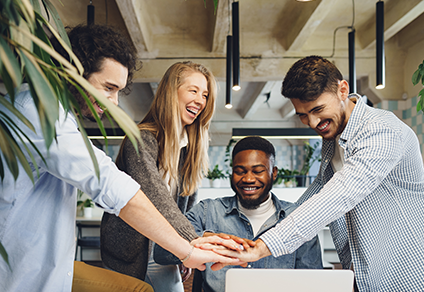 Your Title
This is the description area. You can write an introduction or add anything you want to tell your audience. This can help potential listeners better understand and become interested in your podcast. Think about what will motivate them to hit the play button. What is your podcast about? What makes it unique? This is your chance to introduce your podcast and grab their attention.